At Bibra Brand Co Our story began in 2018 in a small studio in Melbourne. With only one desk and next to no free time, our brand was born. Our passion for unique design and collaboration brought our vision, and products, to life.Our products bring together the finest materials and stunning design to create something very special. We believe in quality, care, and creating unique products that everyone can enjoy. Colorful, creative, and inspired by what we see everyday, each product represents what we love about the world we live in. We hope they'll inspire you too.
June 2018 We started making tailored lingerie from our kitchen table Selling locally through Facebook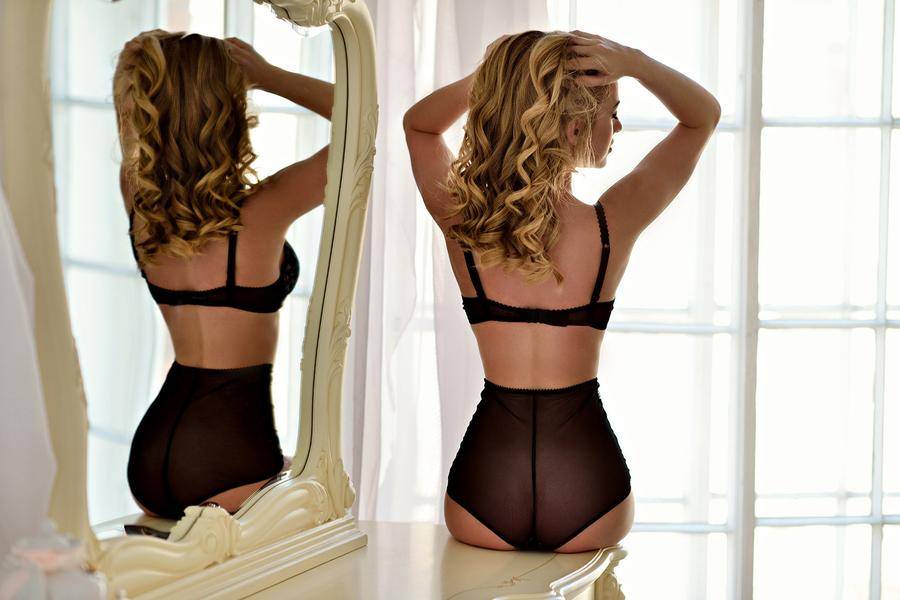 We opened our first workspace and employed our first assistant growing our humble team to 3 We open our first website using the simple theme on Shopify.Little did we know what was about to unfold.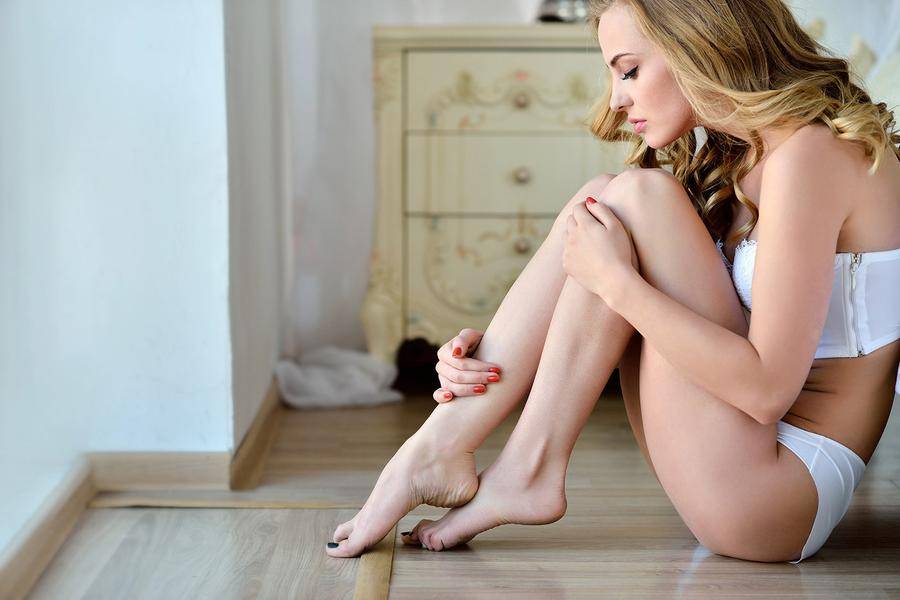 Quality Products at Reasonable Prices
We are committed not only to bringing you the best Lingerie and sleepwears we can find but also the best quality product not just from China but also from USA and Europe